Dr. Park graduated from Seoul National University, School of Dentistry in 1998 and obtained his Doctor of Dental Surgery (DDS). He pursued his surgical training for three years in periodontics at the same university. After serving as an Army dentist for three years, he came to Seattle for the second specialty training in his career. He obtained his prosthodontic specialty certification and Master of Science in Dentistry (MSD) from the University of Washington. He taught at the University of Texas at Houston for three years as an assistant professor.
Dr. Park has been a beloved dentist in Seattle area since he returned to Seattle, with patients traveling as far as from Port Townsend and even Hawaii to see him.
In his free time, Dr. Park enjoys golfing and spending time with his wife Gione and two boys, Brian and Ben.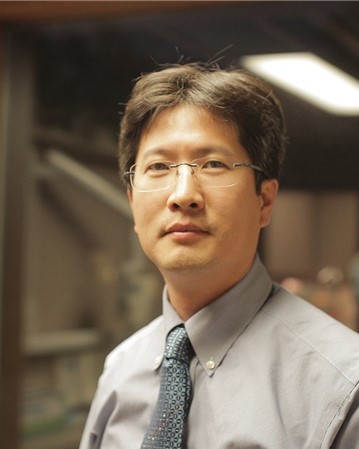 Chanseop Park,
DDS, MSD
Amy Colton, Dental Assistant
Charie Crisler, RDH
Margo Weyers, RDH
Jae Park, Office Manager